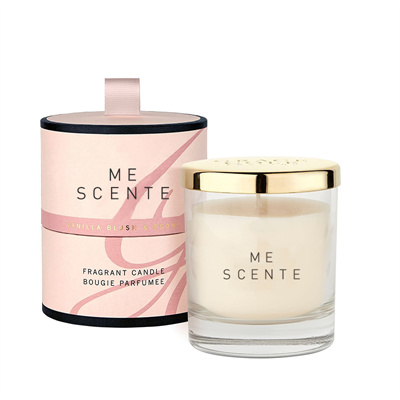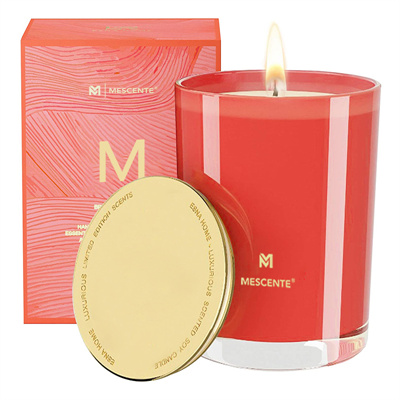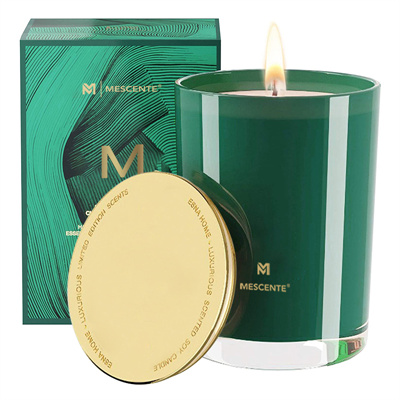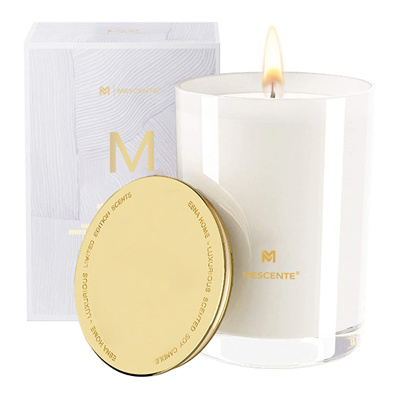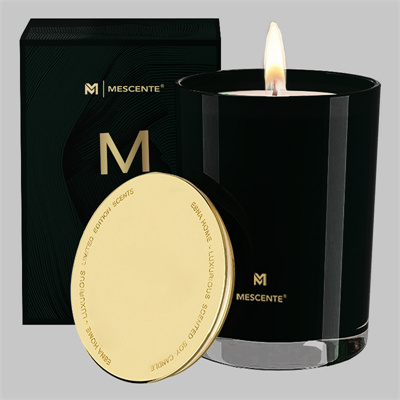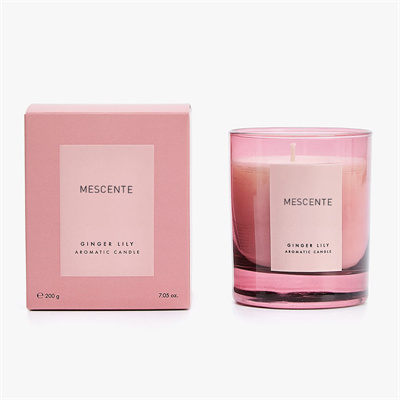 Product description
| | |
| --- | --- |
| Product name | Soy Wax Candles |
| Scent | Customized Scents |
| Use | Birthdays, Weddings, Religious Activities, Parties, Votive Candle, Home Decoration, Holiday, Bars, Yoga and Meditation, Other |
| Function | Aromatherapy Relaxation |
| Material | Soy Wax |
| Usage | Home Decoration, Wedding Parties Birthday |
| Color | Customized Color |
| Logo | Custom logo |
| MOQ | 300 Pcs |
| Feature | Non-toxic and recyclable |
| packing | Carton |
How to distinguish between soy wax candles and paraffin wax
Cleanliness: Soy wax candles are biodegradable, so if they are spilled on tablecloths or clothes, they are often easier to clean than paraffin wax.
Burning: Soy wax candles burn cleaner and more thoroughly than paraffin wax. The British "Daily Mail" reported that many paraffin candles contain synthetic fragrances and dyes. When these substances are heated, they emit harmful particulate matter.
Recycling: soy wax candles are non-toxic, renewable, and recyclable. In addition, you can reuse the soy wax candles in the glass container.
Fragrance: As soy wax candles burn slowly, they can release essential oils for many hours, with a mild, diffuse fragrance, rather than a powerful explosive synthetic fragrance scent.
Cost: Although soy wax candles tend to be more expensive, they tend to burn longer. When you factor in the burning time, soy wax candles often win out for their price/performance ratio.
On the dinner table: The toxic chemicals released by paraffin candles can overwhelm the aroma of food. Tasteless soy wax candles burn longer, and will not interfere with the smell or taste of the food you are enjoying.