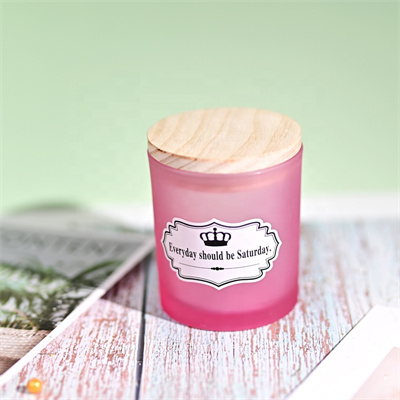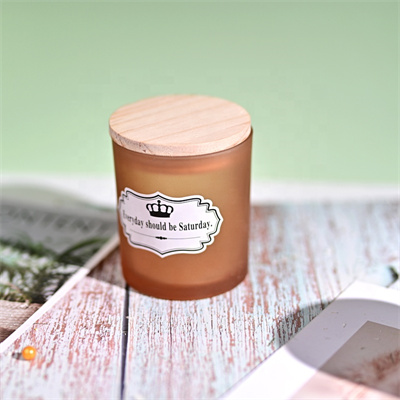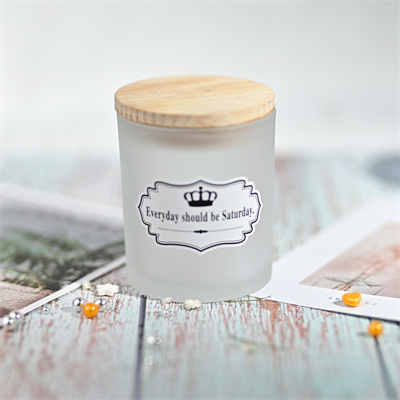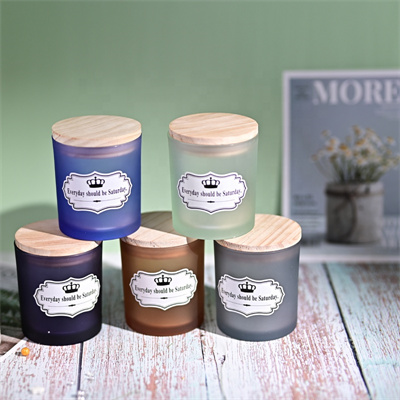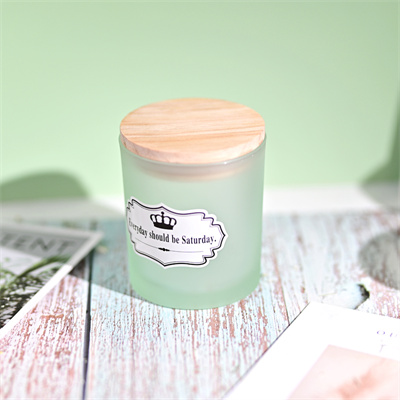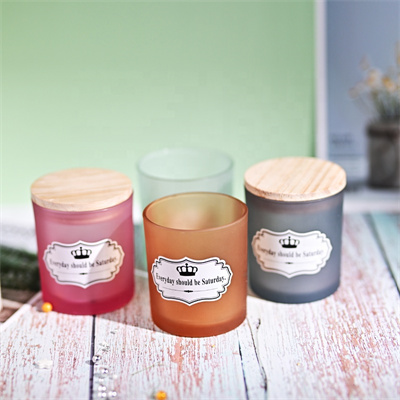 Product description
| | |
| --- | --- |
| Product name | Glass Candle Vessel |
| Use | Home Decoration |
| Print Method | 1 color, 2 colors, 4 colors, 5 colors, 6 color |
| Material | Glass |
| MOQ | 100pcs |
| Usage | Candle Holder Container |
| Printing | Gravure printing, Silkscreen printing |
| Size | Asking customer service is more accurate |
| Color | Customized Color |
| Logo | Custom logo |
| Feature | Durable and heat resistant |
| Sample time | 3-7 days |
| packing | 100 pieces a carton |
How to identify the quality of glass candle vessel
1. Look at the material: If the glass material is not pure, streaks, large bubbles, and particulate impurities will appear. These flaws not only affect the appearance but also tend to crack or burst during use, posing a safety hazard. The material of high-quality glass candle vessels is very transparent and smooth, and there will be no problems such as cracks and impurities.
2. Look at the thickness
The high-quality glass candle vessel has the same thickness and uniform material distribution. You can observe the cup body when selecting. If the light perception is the same everywhere, it means the thickness is the same; if the light and dark difference is too large, it means the thickness is inconsistent, and the thinner part will be more translucent.
3. Look at the shape
The glass products are not standard, and there will be unevenness such as imprints, blowholes, cracks, etc., which not only affects the appearance but also is easily damaged.