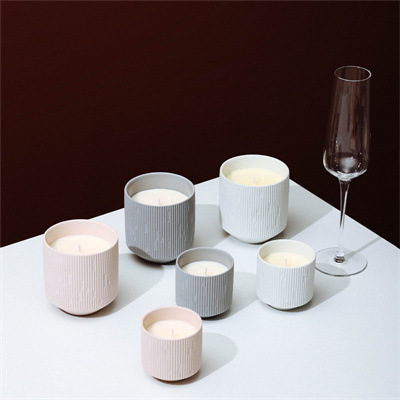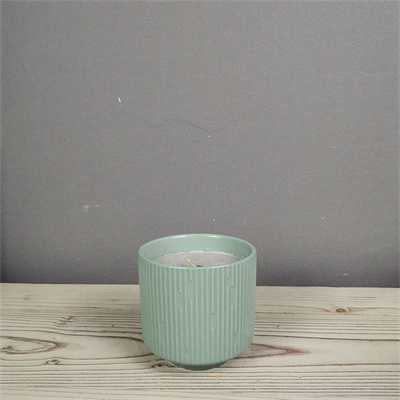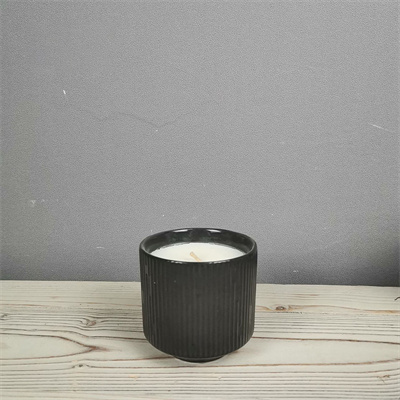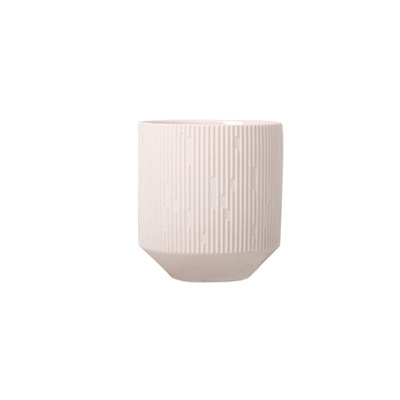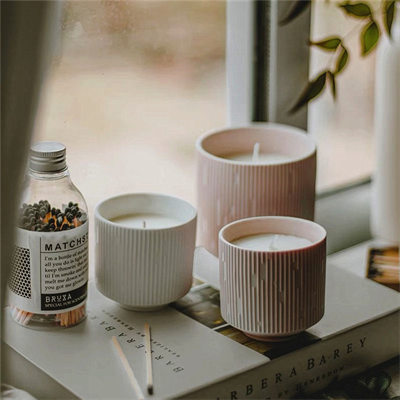 Product description
| | |
| --- | --- |
| Product name | Ceramic Candle Vessel |
| Use | Home Decoration |
| Print Method | 1 color, 2 colors, 4 colors, 5 colors, 6 color |
| Material | Ceramic |
| MOQ | 500pcs |
| Usage | Home Decoration Wedding Decoration.Gifts |
| Printing | Embossing printing, Embossing printing |
| Size | W8*H9.3cm/3.2*3.7inch |
| Color | Customized Color |
| Logo | Custom logo |
| Feature | ECO-friendly |
| Sample time | 3-7 days |
| packing | Carton |
Classification of ceramics
1. There are generally two ways to classify ceramics.
2. Divided by purpose.
1. Daily-use ceramics: such as tableware, tea sets, jars, altars, basins, pots, plates, plates, bowls, etc.
2. Art (craft) ceramics: such as vases, sculptures, garden ceramics, utensils, photo frames, murals, furnishings, etc.
3. Industrial ceramics: refers to ceramic products used in various industries. It is divided into the following 6 aspects:
①Building sanitary ceramics: such as bricks, tiles, drain pipes, facing bricks, exterior wall bricks, sanitary ware, etc.;
②Chemical (chemical) ceramics: used in acid-resistant containers, pipelines, towers, pumps, valves, and acid-resistant bricks and ash for lining reaction pots in various chemical industries;
③Electric porcelain: used for insulators on high and low-voltage transmission lines in the power industry. Motor bushings, post insulators, low-voltage electrical and lighting insulators, telecommunications insulators, radio insulators, etc.;
④Special ceramics: special ceramic products used in various modern industries and cutting-edge science and technology, including high alumina ceramics, magnesia ceramics, magnesia ceramics, zircon ceramics, lithium ceramics, and magnetic ceramics, Cermet, etc.
3. Divided by material. There are rough pottery, fine pottery, stoneware, semi-porcelain, porcelain, and so on.
4. Vessels made with clay are called pottery, and vessels made with china clay are called porcelain. Ceramics is the general term for pottery, stoneware, and porcelain. Anything made from two different types of clay, namely pottery clay and china clay, through the process of batching, molding, drying, roasting, etc., can be called ceramics.